Stucco Replacement Gilbert, Arizona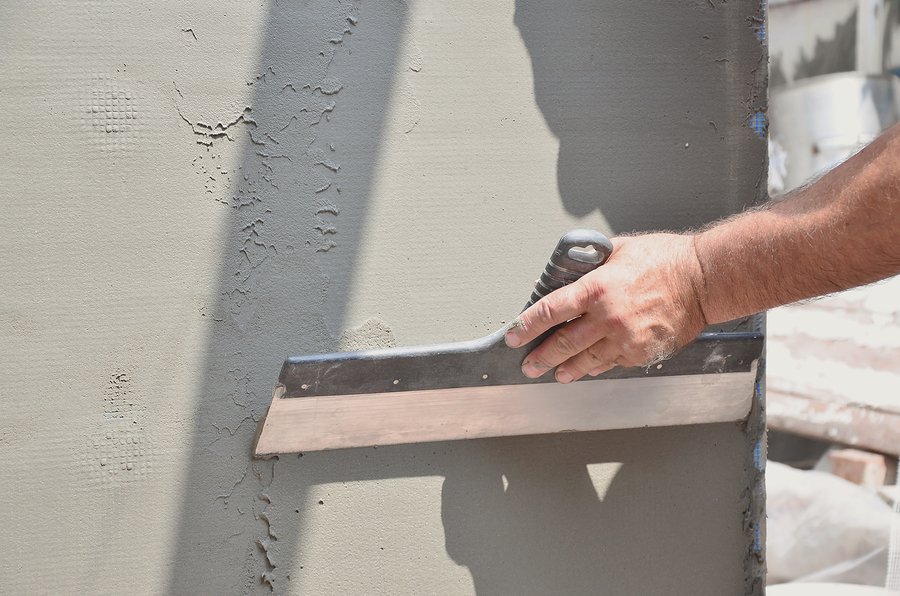 On top of our repair services, we are also experts when it comes to stucco replacement. Replacement of your stucco finishing is something that might be necessary in a few different situations. Whether replacement is the best and most cost effective options depends on many factors, but that's something our team can help you work out as part of the service that we provide. If it's decided replacement is the way to go, our team can get work replacing your stucco finishing and leave you with a new and long lasting finishing that you know you can really rely on for the long term.
Stucco Replacement
The third corner stone of our stucco services is replacement. Replacing, or doing re-stucco, can be necessary in some cases to restore your finishing to a reasonable and reliable quality. Our quality replacement services are the best way to replace your stucco finishing and avoid any stress or major issues. Proper application of stucco finishing is key to get the right level of durability. There's a few different circumstances when you might require replacement. For more detailed information, or to get advice on your specific situation, please get in touch with our team.
Repair vs. Replacing
With our service encompassing both repair and replacement, you might be wondering which one is applicable to your situation. This is something that our team can help you with. Our team can assess the damage or problem that you have with your stucco finishing and then decide which course of action that needs to be taken. In the case of relatively minor damage, of course the more cost effective option is to have repairs done. However, in certain cases you may find replacing your stucco finishing to be the better option long term. Either way, our team can advise you on your individual situation.
Proper Replacement
Just like with installation, it's important that you have stucco reapplied in the proper way by a team that knows what they are doing. Poor work or craftsmanship when reapplying stucco can result in damage, such as cracks, within a seriously short time frame. The result of this can be real stress, as well as costing you money. Also, there's simply no visual appeal to be had from stucco that's poorly reapplied. We provide that proper replacement service that you need to get the best results and be sure that your stucco finishing is reliable and will actually last just like it should.
A Tough Job
DIY replacement of stucco can be a truly tough job. There's a range of challenges that you need to be aware of, and any misjudgments can result in damage to your walls or even the stucco you are trying to reapply. If you don't have the expertise needed for the job that's okay, that's what we are here for. We know the best way to tackle this tough job, so that you end up with the best results and are sure that your new stucco will truly last.
Call our stucco experts in Gilbert and Phoenix, AZ today. We also serve Chandler, Chandler Heights, Guadalupe, Sun Lakes, Santa, Casa Blanca, San Tan Valley, Queen Creek, Apache Junction, Bapchule, and beyond.