Stucco Additions in Gilbert, AZ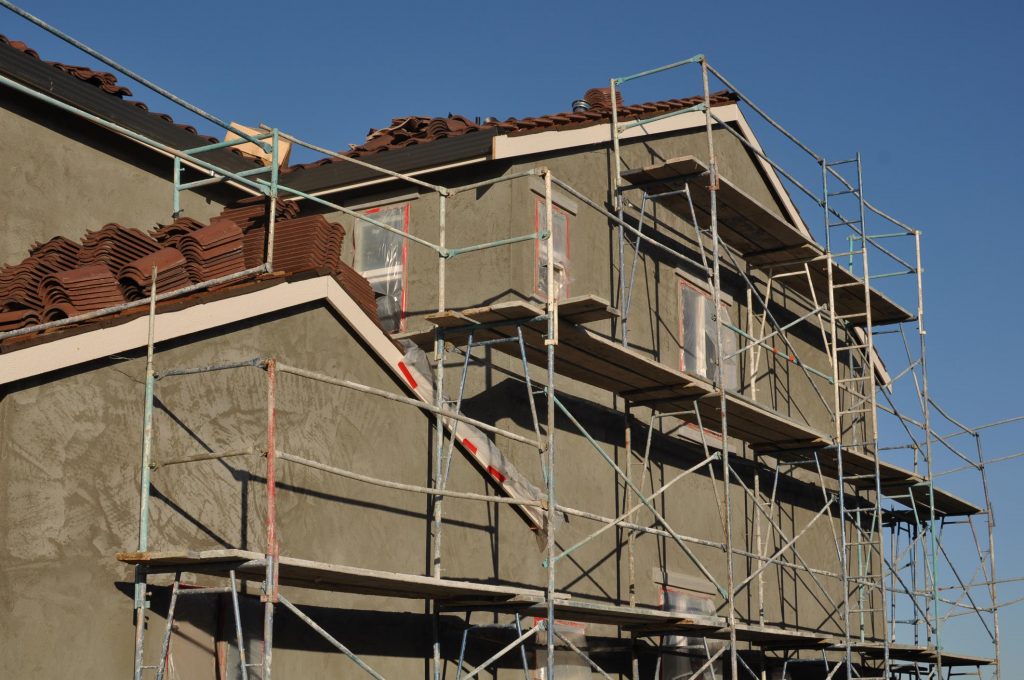 Stucco can be useful and beneficial in a number of different ways. It has a range of great benefits that you can really take full advantage of. We provide a range of stucco additions, and installation services, that are perfect for any home or even commercial property. This way, you can get the full range of great benefits that stucco finishing can provide. Our quality service guarantees only the best results, so you'll be left with a long lasting and durable finishing that looks amazing. We don't think there's much more that you could ask for than that.
Stucco Additions
Installing stucco around your home or business can be a great option in a number of situations. On top of use as finishing, there's a few other ways in which stucco can be utilized around your home, and we provide them all as part of our stucco additions service. We provide a comprehensive stucco addition service that can help you install and best use stucco around your property. Our service covers any installation needs that you might have. So, if you are looking to have any stucco additions done, we are the reliable service to choose for your needs.
Benefits
Before having any stucco additions done around your home or business, it's important for you to analyse and understand the benefits of this type of finishing and if it's perfectly suited to your needs. So, what are the major benefits of stucco? The major reason behind its popularity is its long lasting and durable nature. It's also fire resistant, can help to reduce noise and requires absolutely minimal maintenance to maintain, so it's a great long term investment. With all that in mind, you can see why so many people choose stucco finishing and additions for their home or business in Gilbert, Chandler, Chandler Heights, Mesa, Tempe, and beyond.

Number of Options
When it comes to stucco addition and installation, our service provides you with a range of different options to suit any needs that you might. We specialise in exterior coatings and exterior insulation, as well as the installation of any EIF system you want installed and even things like stucco fireplaces. We even specialise in construction installation and stucco installation for home additions. Whatever stucco additions you require around your home or business, our services have got just what you want. And you know that by choosing one of the many options that we provide you'll be getting the best results.
Fast Track To The Best
Of course, as with all of the stucco services that we provide, choosing our services for any stucco additions around your property is the fast track to getting the very best results. There's simply no point in accepting anything less. Poor installation can result in problems like cracks almost straight away and will mean that your new stucco won't really last, which is half the reason it's so appealing in the first place. Don't compromise on quality when it comes to any stucco finishing you have installed and choose our services.