Commercial Stucco Contractors in Gilbert, AZ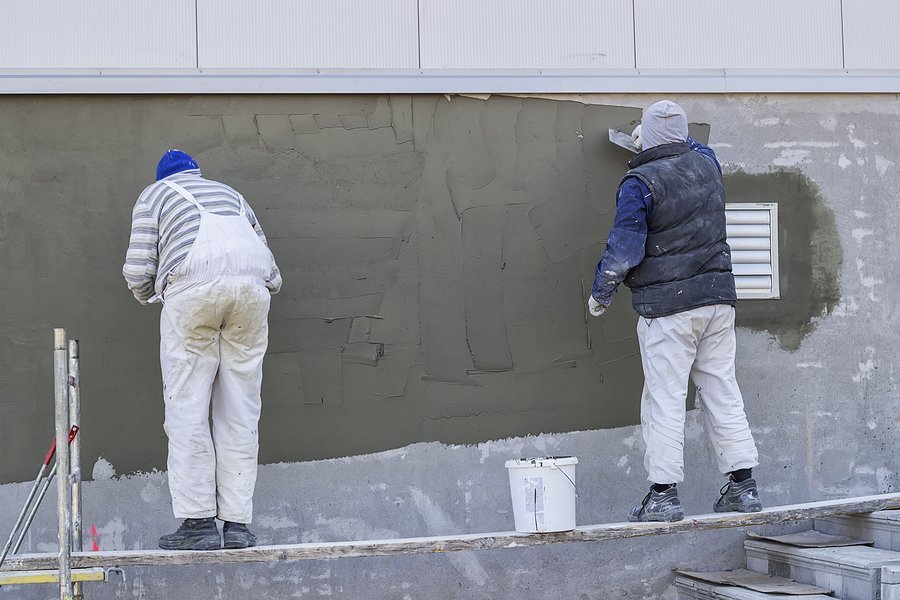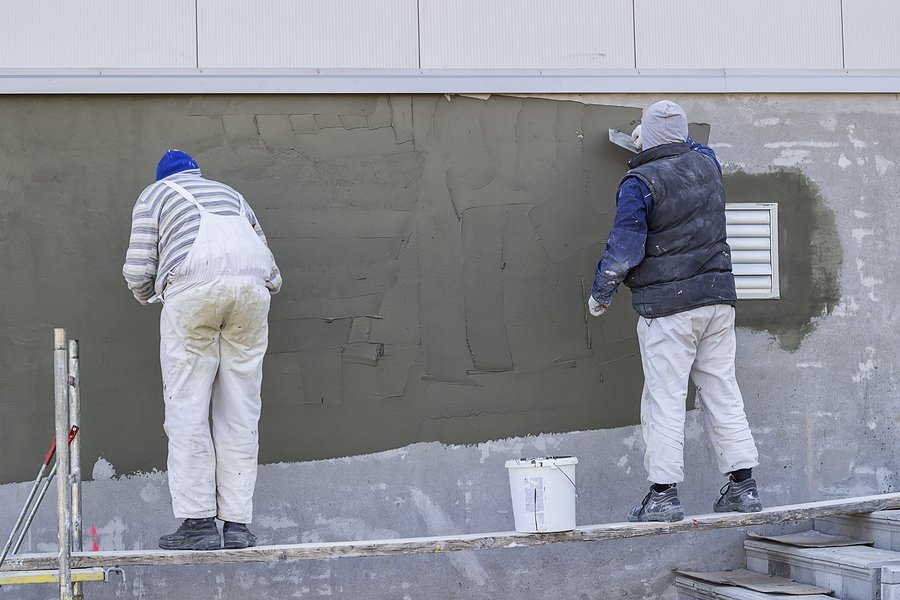 Finding the right finish for the interior and exterior walls of your commercial building or business in Gilbert, Mesa, Chandler and nearby areas in suburban Phoenix is something that you might not think is that important. But it is. Both the interior and exterior image that you project really does reflect on your business, and it's important to make sure that whatever finishing you have installed really lasts and has the range of benefits that you are looking for. Stucco finishing is popular choice for many businesses, and it's not hard to see why. It has a great range of benefits, including true durability, and, once completed, simply looks great.
Services for your business
The benefits of interior and exterior stucco finishing can also be applied to your business or commercial building as well. It's important to not only create a strong image but also do things in a cost effective manner when you run a business. Stucco finishing has you covered on both fronts. The durable nature of stucco finishing means that it will truly last and there's little need to worry about wasting money on maintenance. Stucco is virtually maintenance free. Along with that, it can be used to create a strong and professional image that's hard to beat.
What We Provide
So what's part of the stucco commercial services that we provide? Well our service has all of your stucco finishing needs covered. We provide an incredible selection of services geared towards both interior stucco and exterior stucco finishing. This includes the installation of any new stucco finishing that you may require, along with repairing any damaged stucco or replacing it if necessary. We also provide a number of more specialized services, for a number of more specific needs that you might have. Simply, we do it all when it comes to the interior and exterior finishing of your walls.
Best Results
When it comes to your business, we know that nothing but the best will do. Your business is your livelihood, and you need to make sure that every care is taken when you need any work done. This obviously includes any stucco work or services that you may require for the interior or exterior finishing of your commercial building. Don't worry. With our service, you are in good hands. Our experienced team only provides the very best and most professional results, whether you require stucco installation, repair, replacement or any other services. You'll get nothing but the very best from us.
Professional Look
The finishing of your interior or the exterior walls of your commercial building is another linchpin in the professional image that you are trying to create for your business. Your business can really falter if your image isn't up to scratch. And that's why getting your stucco finishing installed, repaired or replaced in the right way is so very important. Take the professional image of your business seriously and call on us. With our service guaranteeing the best results, you can be sure of creating the most professional look possible.