Stucco Contractors in Gilbert, Arizona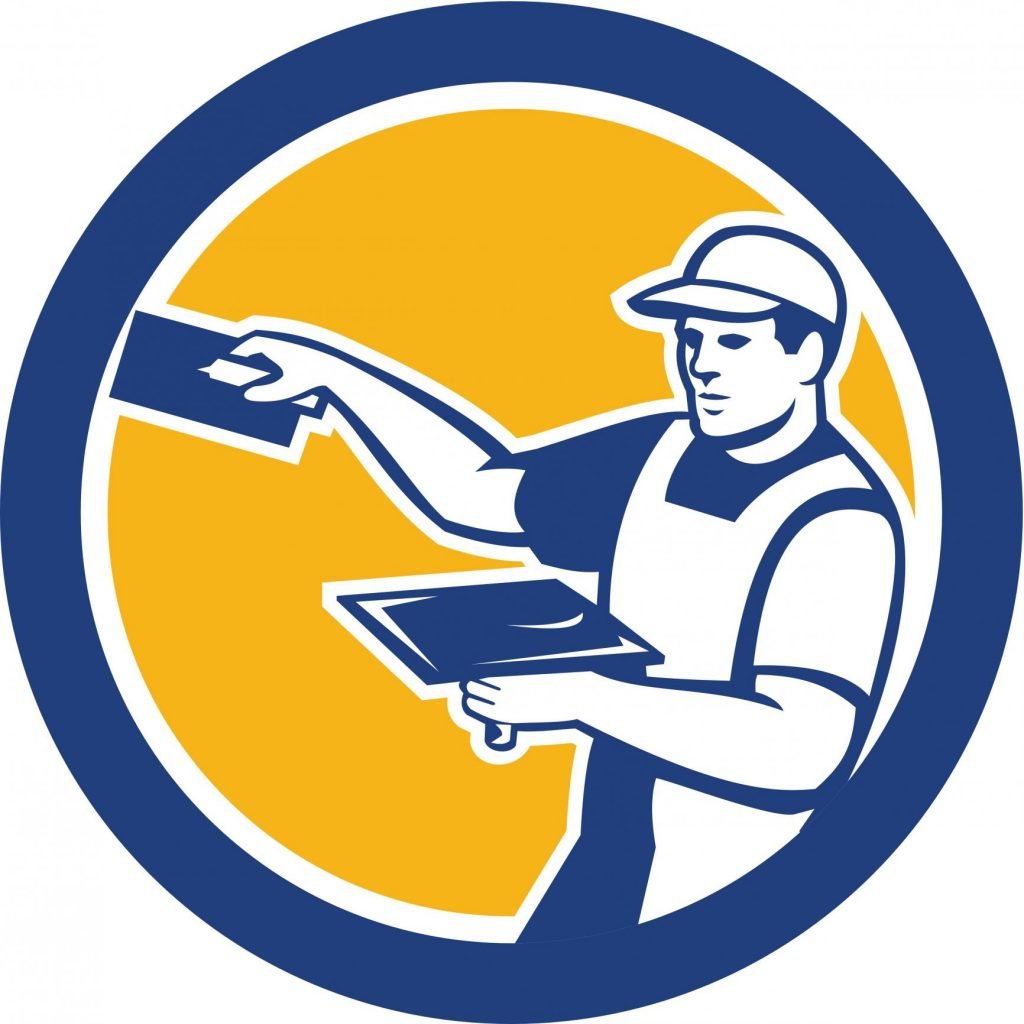 Stucco is a great interior or exterior finishing for a number of reasons. It looks great, it's highly durable, fire resistant and can even help to cancel out noise. However, all of that is only really something that you can get if you choose a quality service to handle any installation, repair and replacement work that you need done. We are the professional stucco contractors with the very best range of stucco plastering services.
The quality work our team guarantees means that your new finishing will be that long lasting, durable and great looking addition that you want it to be. That's the benefit of our stucco services.
About Us
We specialize in a wide range of small residential repair jobs and large commercial installation and replacement work. We're here to make sure that any work you need done when it comes to stucco finishing is handled the right way the first time. It's crucial to note that mistakes can be quite costly when it comes to stucco, in particular installation. Poor installation can result in a finishing that becomes damaged almost immediately, which can compromise your walls and the purpose of the finishing. Rectifying such mistakes can also cost you money. That's why choosing a service that provides the best results the first time around is so crucial. The good news is, that's just what our service provides. In fact, that's exactly what we guarantee.

Our installation and repair services in suburban Phoenix, AZ
Choose the right service to meet your stucco plastering needs by coming to us. When we offer the wide selection of services that we do, and guarantee the best results, why would you go anywhere else? Whether it's our range of interior stucco or exterior stucco services, you can be sure we've got just what you are looking for. Along with specializing in stucco installation, repair and replacement, we can also help with your remodeling and renovating needs when it comes to stucco plastering, as well as be able to provide a number of stucco additions. So, get exactly what you need from the best service around.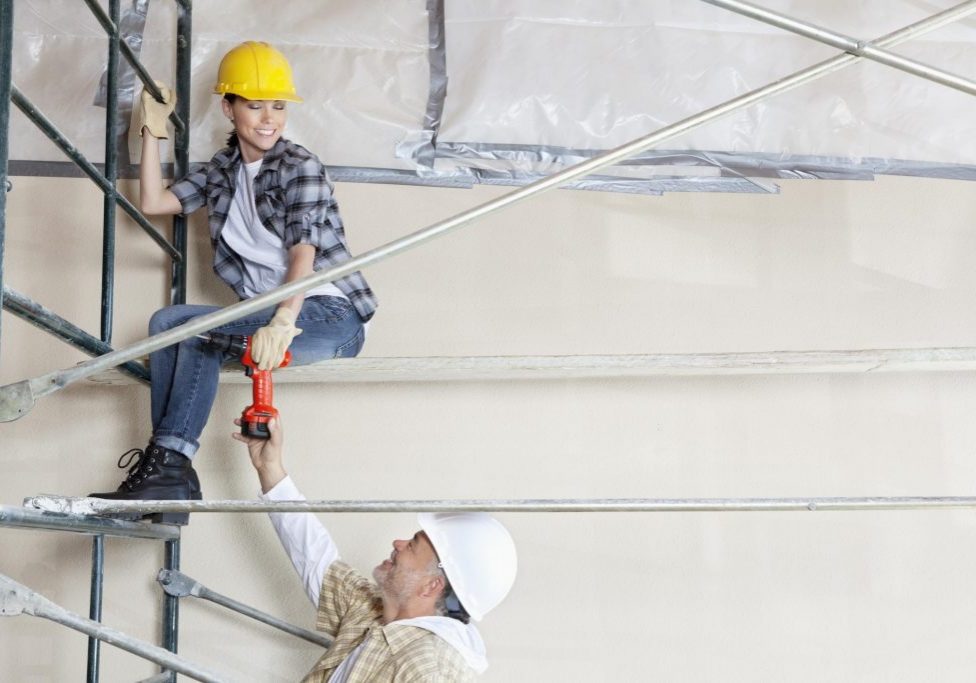 For both the interior and exterior of your home, stucco can be a great finishing option. There's a number of great benefits that it provides, including being highly durable, fire resistant and having noise cancelling properties. It's also looks great, and can be one way to boost the curb appeal or interior look of your home. We provide a range of stucco plastering services for residential needs, including installation, repair and replacement. So, our service can cater for any needs that you may have around your home.
The benefits of stucco, including its cost effective durable nature, also make it a great choice when you are looking for a finishing option for your commercial building or business. Stucco finishing can be a great way create a strong and professional image for your business, and one that's guaranteed to really last. On top of all that, stucco is relatively easy maintain, so don't have to spend time worrying about your finishing. Our specific commercial stucco services offer the best way for you to really take advantage of the full range of benefits this type of finishing can provide.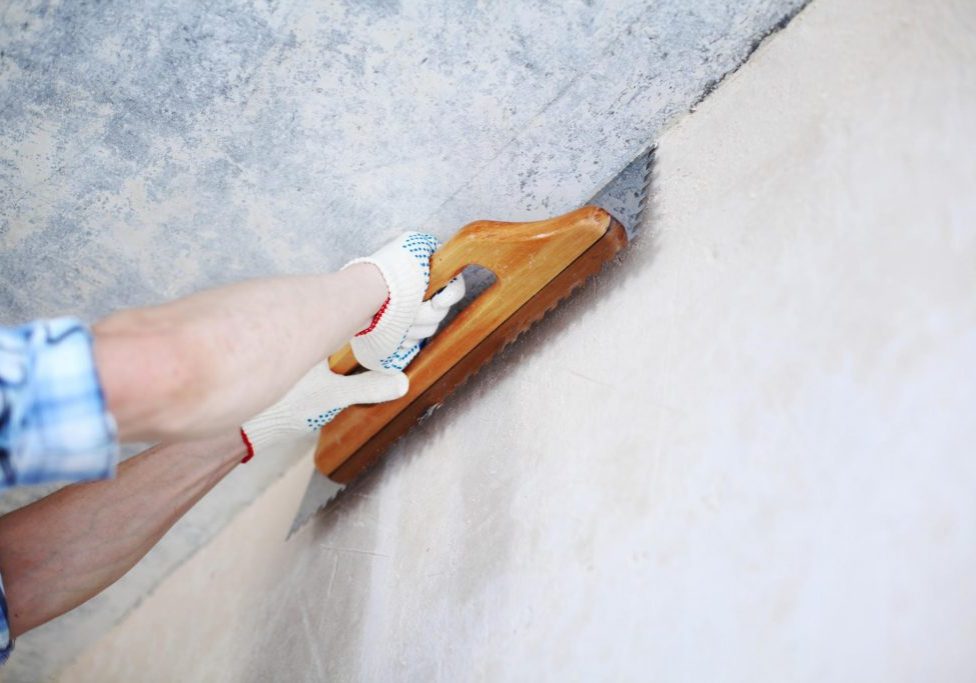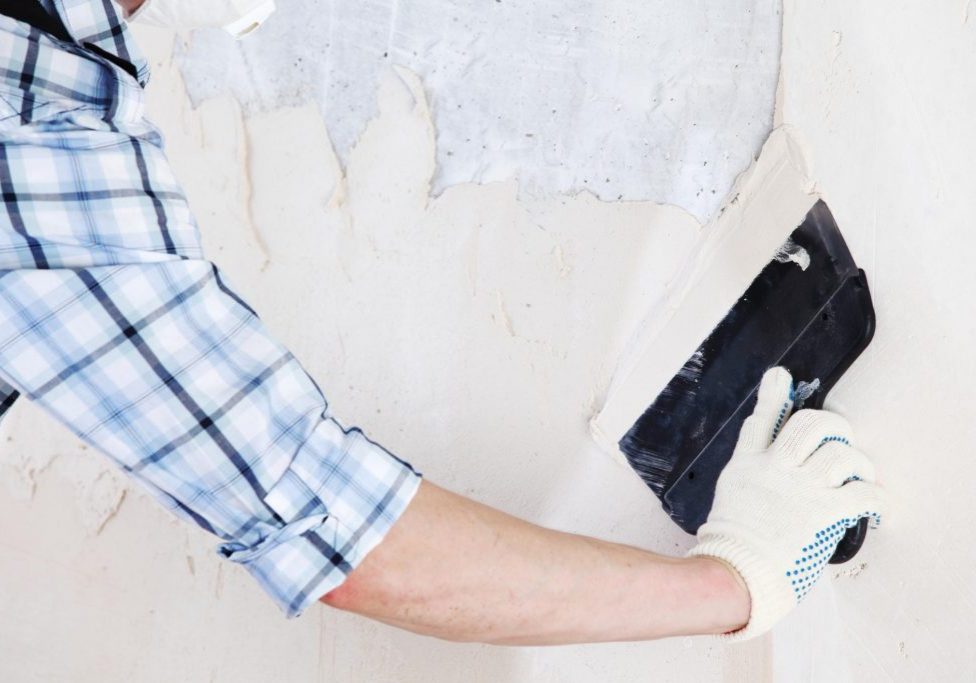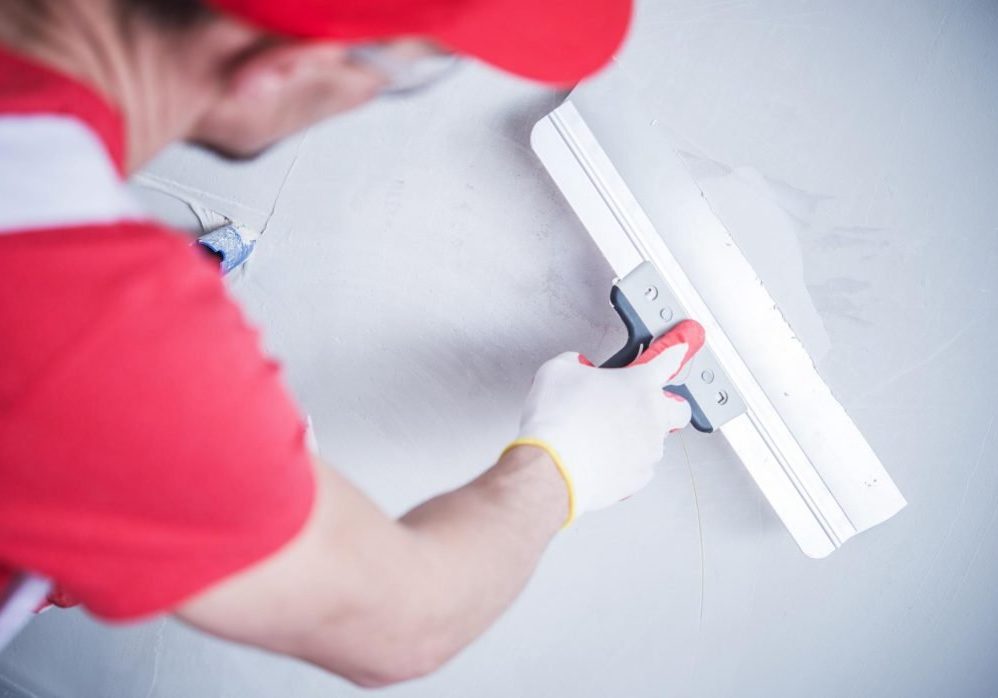 The durability of stucco doesn't mean that there won't be any damage that you have to worry about. Over time, there's a few different ways that stucco finishing can become damaged, including cracks and holes. Whatever damage your finishing experiences, there's nothing that you need to worry about. We have the repair service that can restore your stucco to the right condition, so that you don't experience any problems. Our repair services including crack repair and patch repair for plumbing work, renovations, walls, fences, and garages. We can repair any damage your stucco plaster can experience.
Stucco plaster is designed to dry quite hard, especially the exterior plaster. This means that reworking or remodeling your finishing when you are trying to redo or renovate your home can be quite tough. That doesn't mean that you need to scrap your plans to improve your home. As part of the services that we provide we specialise in remodeling, restoration and renovation services related to stucco finishing. This includes a range of different options including siding. So, if you are looking to remodel or renovate your home, we can help you out with that.
We can provide an extensive range of stucco additions. The benefits of stucco are amazing, and it's something that you can really take advantage of around your home or even business. As part of our additions service, we specialize in exterior insulation and exterior coatings, fireproofing, stucco fireplaces and can provide an EIF system. We even specialize in construction and home additions. We have the full range of professional services that you need to really take advantage of stucco.
Much like the clothes we wear can be a peek into our individuality, your home's stucco gives an important first impression to visitors and those just passing by. When your stucco looks shabby, it may set a bad tone for the rest of your residence. We provide replacement that is durable, flexible, stands up to all weather conditions, and looks great. Backed by superior craftsmanship, it is our No. 1 goal to install new stucco that is far better than the original.
"They really do live up to their promise of amazing results. They were super professional and amazing to deal with" Ben. D
"You simply can't beat the professionalism of their service. They were great." Lisa. M
"They made it easy to get just the look we wanted while we were remodeling our home." Tim. H
Although our company's headquarters are in the great Phoenix suburb of Gilbert, Arizona, we also provide outstanding stucco services in these surrounding areas: Chandler, Chandler Heights, Guadalupe, Sun Lakes, Santa, Casa Blanca, San Tan Valley, Queen Creek, Apache Junction, and Bapchule.
A quality service really matters when it comes to any of your stucco plastering needs. With a quality service that caters for both residential and commercial needs, if you are looking for a professional stucco contractor, all you need to do is call us now. We offer a full range of services that covers everything from installation to repair and replacement. Choosing our service ensure that you'll get an interior or exterior finishing that truly lasts and looks great.