Stucco Services in Gilbert, Arizona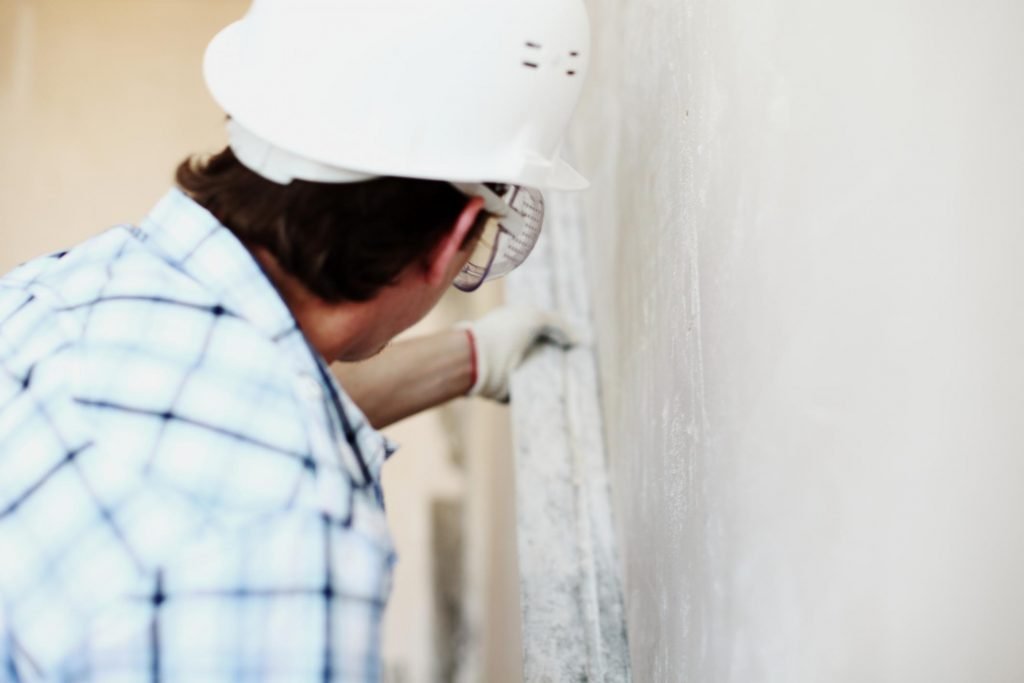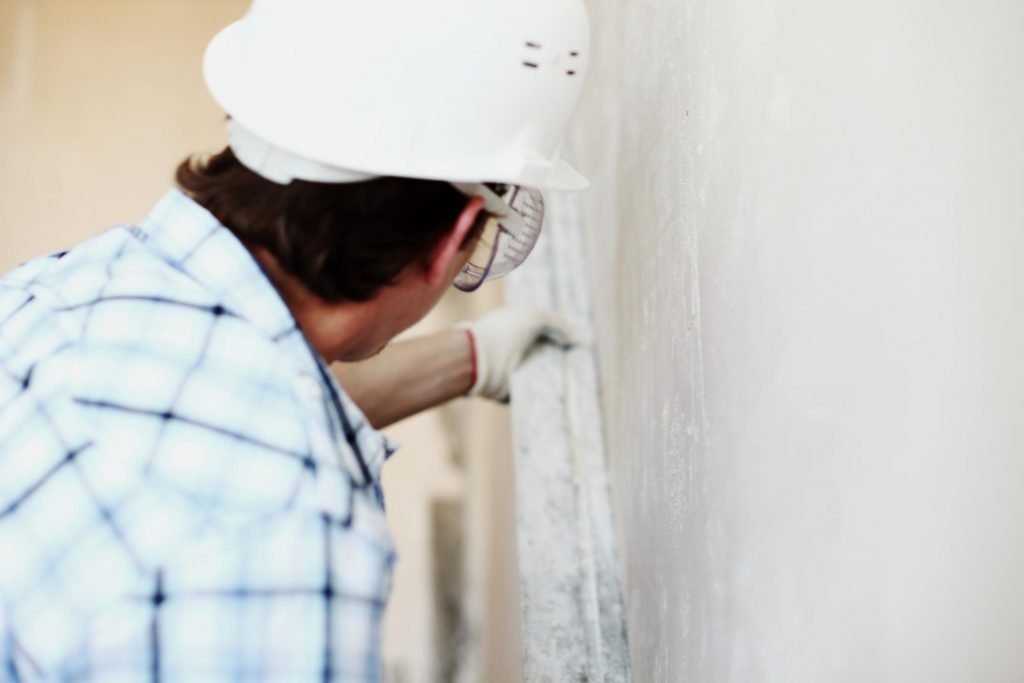 The service that choose is all important when it comes to stucco installation, repair and replacement. Poor workmanship can result in damage, compromise your new finishing and walls and even cost you money on repair. So choosing the most professional service to begin with is the best way to go. Our experience and expertise when it comes to a wide range of stucco services is why we are always the best choice. Our full range of services always guarantee the quality results that we know you demand. With us, you can be truly confident that your new finishing will be durable, long lasting and provide you with the full range of benefits that it should. That's just one reason why our services are the best choice.
Our service covers all that you need when it comes to stucco installation, repair and replacement. Along with our more general services, we have also included a number of specialised services for specific needs. This includes a number of options when it comes to stucco additions for your home, as well as a service to help with your remodeling or renovating needs. The full range of services that we provide are suitable for both residential and commercial purposes. So, whether it's at your home or business, our service has your stucco finishing needs comprehensively covered.
For any further information about the full range of stucco plaster services that we provide, please see:
Besides the Phoenix suburb of Gilbert, we also serve Chandler, Chandler Heights, Guadalupe, Sun Lakes, Santa, Casa Blanca, San Tan Valley, Queen Creek, Apache Junction, Bapchule, and more.