Stucco Installation in Gilbert, Arizona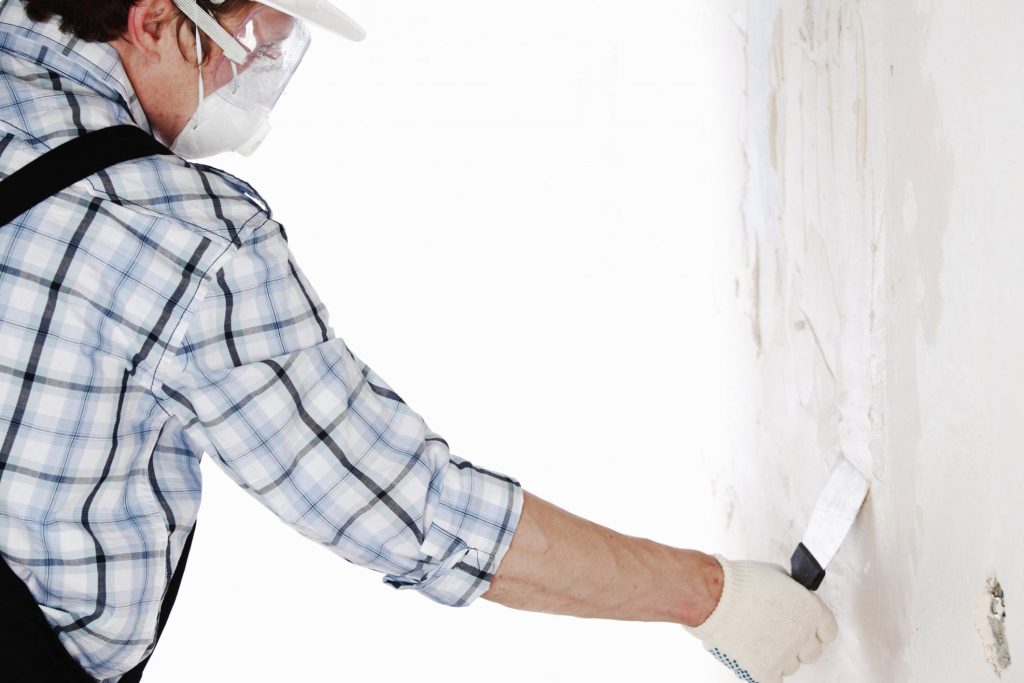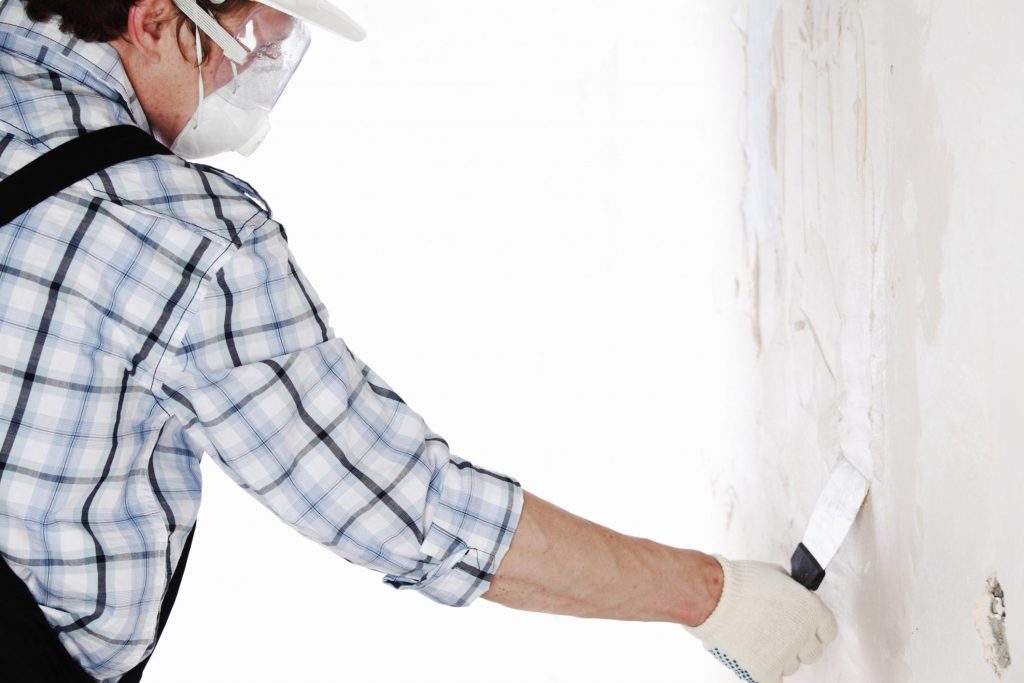 Living in the dry arid desert conditions of suburban Phoenix, stucco homes and buildings are a as much a part of the landscape as sand and cacti. Thus, if you're building a new house or remodeling an existing structure, there's a good chance you'll need a dependable stucco contractor.
That's where we come in. When it comes to stucco work, we do it all. In addition to replacement and repair, we deliver outstanding residential and commercial stucco installation services in Gilbert, Chandler, and nearby communities in Arizona.
Our contractors and construction professionals are fully licensed, insured, skilled and experienced in their craft. With us, you receive attractive craftsmanship at fair and affordable rates.
Get started on your home or business stucco project today by calling us to schedule a free estimate with no pressure or obligation.
Install service options
We are a full-service contractor that has specialized in stucco for more than two decades. When it comes to installation jobs we are fully capable of assisting you with the following projects:
Stucco siding
Exterior stucco
Interior plaster
Walls
Chimneys
Barbecue islands and outdoor bars
Color matching
Textured dry wall
New construction
Above is simply a sampling of our service options. Call us to learn more.
Interior and exterior (EIFS) stucco
EIFS or exterior insulation finish systems is a synthetic stucco that is multi-layered. It consists of insulation board, a base coat, mesh reinforcement and a finishing coat of acrylic. EIFS deliver superior energy efficiency, color range, design options, and it light weight.
Gypsum plaster
Gypsum is an interior stucco that is fire and acoustic resistant.  It is suitable for most indoor conditions except where it may be exposed to moisture and water.
Conventional lath and plaster systems
Conventional lath and plaster systems are the industry standard for wall construction. It has a scratch coat of gypsum and sand over a metal lath or gypsum board base, which is much like drywall.
We also can deliver:
Veneer plaster
Decorative plaster molds
Framing
Specialty finishes
Why choose our Phoenix area contractors?
Of course, you have many choices when it comes to stucco contractors in the greater Gilbert, AZ region. Some of our competitors do decent work and have solid reviews on Google, Yelp or Facebook.
But they don't stand up to our quality and professionalism. Please consider us for the following reasons:
We keep money in your pockets. Our prices, fees, and rates are reasonable and affordable.
We're flexible and work on your schedule because we know you're busy.
We use modern methods, equipment, plaster and stucco for best results.
Our contractors and employees are friendly and dedicated to customer service. You may even want to invite them for dinner after the job is done!
We're neat and clean and won't leave your property looking like the aftermath of an Arizona State football tailgate.
Still not convinced? Contact us at your convenience for a free quote and outstanding stucco service near you in Gilbert and Chandler.