Stucco Remodeling in Gilbert, AZ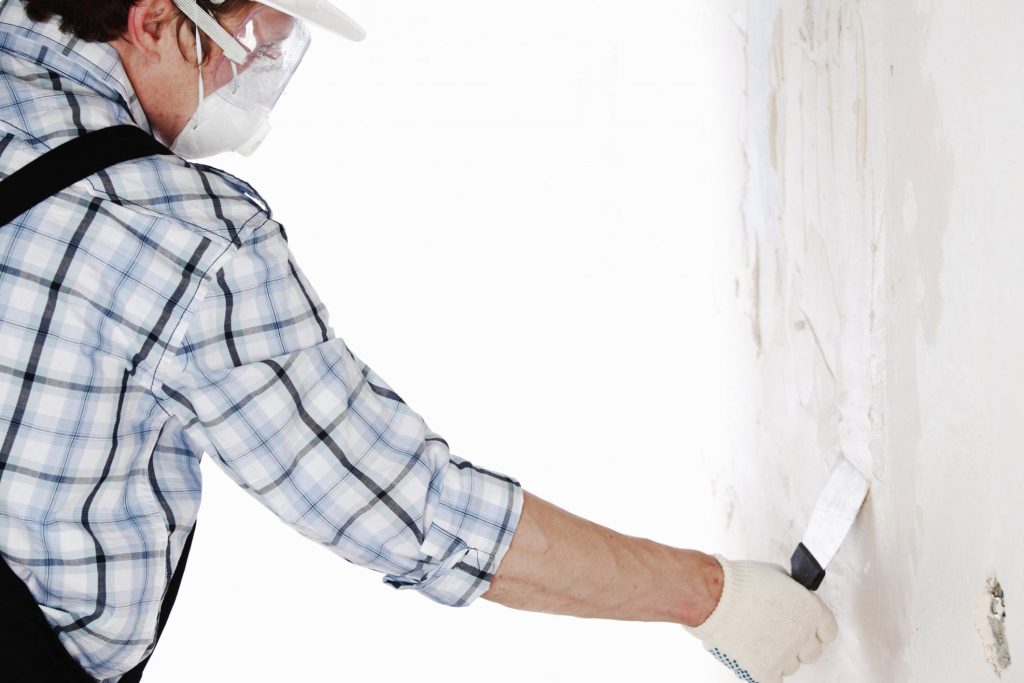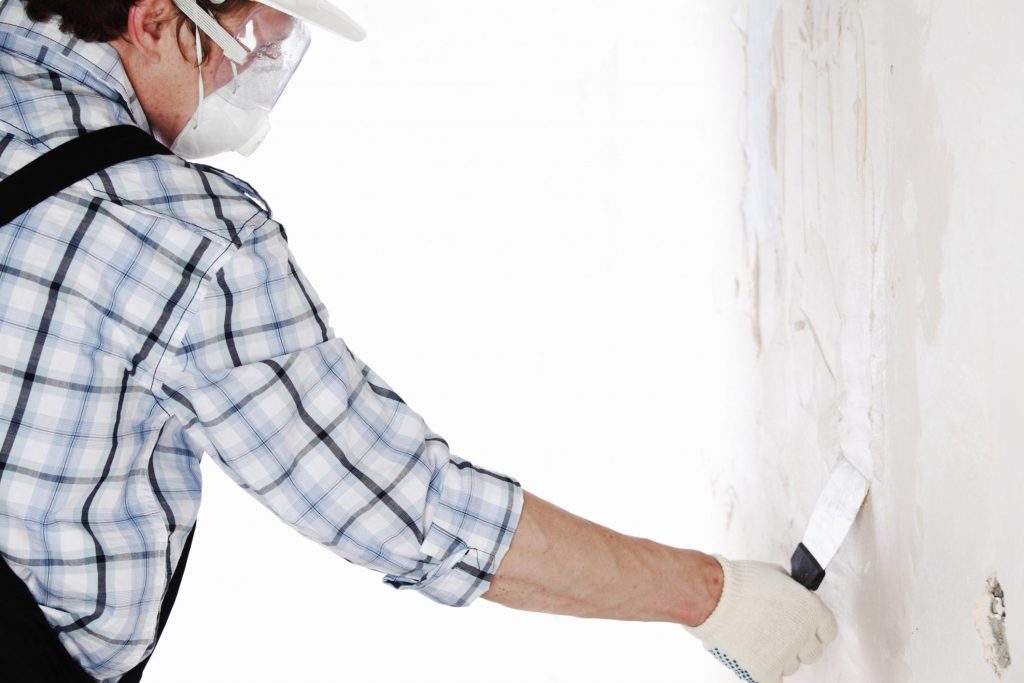 Remodeling or renovating your home every now and again can be the perfect way to freshen things up. But what to do with your stucco finishing? It can be tough to find a way to effectively rework or remodel it along with the rest of your home. Once again, it's our unbeatable range of stucco services that come to the rescue. We provide a stucco remodeling service designed to help you overcome the challenges that can come with remodeling or renovating with stucco finishing, so that you can create the new look home that you've always dreamed of. Nothing needs to get in your way.
Stucco Remodeling
The durability and toughness of stucco is one of the benefits, but this can sometimes be hinderance as well. This is especially the case when you are looking to remodel or renovate your home. Stucco dries quite hard, so it can be hard to rework or remodel it when you are working on your home. That doesn't mean you can't go ahead with your remodeling or renovating plans. We offer a number of options to help you remodel or renovate your stucco finishing so that it creates that new look that you are going for.
A Tough Job
Remodeling stucco finishing, especially exterior stucco finishing, can be seriously tough. Once dried, stucco is designed to become incredibly hard. This can make it a real challenge when you are looking to remodel or renovate. Not to worry, though. This hurdle doesn't have to stop you doing the work that you want around your home. We can take on this tough job for you and help you with any stucco work related to remodeling renovating. So, there's no need to try and take on this difficult task alone.
Range of Options
When it comes time to remodel or renovate your home, we can help you with deal with your stucco finishing. We offer a range of options when it comes to remodeling and renovation. We can paint your stucco, can provide veneers for covering exterior stucco and we even specialise in a range of restoration services. Whatever you require to give your home that modern facelift you've always wanted, our service can provide it. We've got all that you really need to update the look of your stucco finishing to create a brand new look for your home.
Siding
Amongst the many options that we provide is something that's called siding. This is when your stucco is covered up to create a completely new look, which can be perfect if you are looking to create an entirely new look for the exterior of your home. There's real technique required with siding, so it is something that you should definitely consider leaving in the hands of our professional team. Siding is just another way that our stucco services can help you when you are looking to remodel or renovate your home. It's never too late to create a brand new and modern look for your home with the help our stucco professionals in Gilbert.