Residential Stucco Contractors in Gilbert, Arizona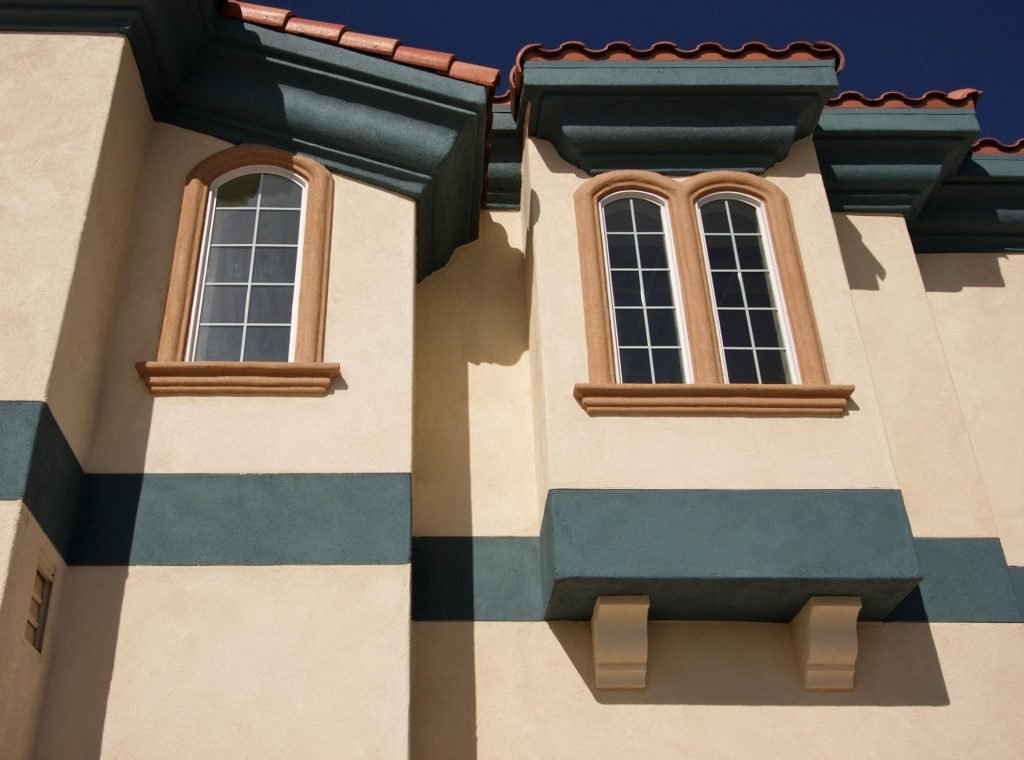 There's a few different choices out there when you are looking to finish the interior or exterior walls of your home. We know that you need something that's durable and lasts, as well as being safe. It's for these reasons, and many more, that stucco finishing can be such a great option around your home. It's durable and safe nature, coupled with a number of other benefits, means that there's simply no better choice. We offer a wide range of residential services for stucco around your home. So, you can opt for this popular type of finishing and really look after your home.
Home Services
Stucco can have many great applications around your home. It can be used as an interior or exterior finishing, and has a wide range of benefits that makes it a truly popular choice. We've got all your stucco needs around your home covered with our full range of professional services in Gilbert, Mesa, Chandler, and surrounding areas. Whether you are looking to have new stucco finishing installed around your home, need your current finishing repaired or replaced or are looking to have any renovation or remodeling work done, our residential service has always got you covered. So, look after your home in the best way possible with our help.
The Services That We Provide
Our range of residential stucco services covers a number of needs that you might have around your home. Along with our basic stucco installation, repair and replacement services, we also provide a selection of more specialized services. This includes construction installation, including for any home additions, as well as needs that you might have when it comes to the remodeling, renovation or restoration of stucco around your home. Our residential services provide all that you need to make your home the best that it can be. So take full advantage of the full professional range of stucco services that we offer right now.
Benefits of Stucco
As a finishing, stucco has a wide range of great benefits. The major reason behind its popularity is its durability. Stucco is designed to really last, whether applied to the interior or exterior of your home. So, it's a finishing that will get you your money's worth. Along with this, it's also largely maintenance free, so there's nothing that you need to worry about in the long run either. It's also fire resistant and can help to reduce outside noise, helping to make your home more peaceful and quiet.
Real Results
Finishing the exterior or interior of your home is of great importance, so getting a team that specializes in providing the professional results that you want is a simple must. Stucco can be tough to remove or rework once it has been installed. So, getting it right the first time around is a must. We are the stucco contractors that guarantee to provide you with the exact results that you expect. This way, you can be sure that both the interior and exterior of your home are finished in a way that you are satisfied with.