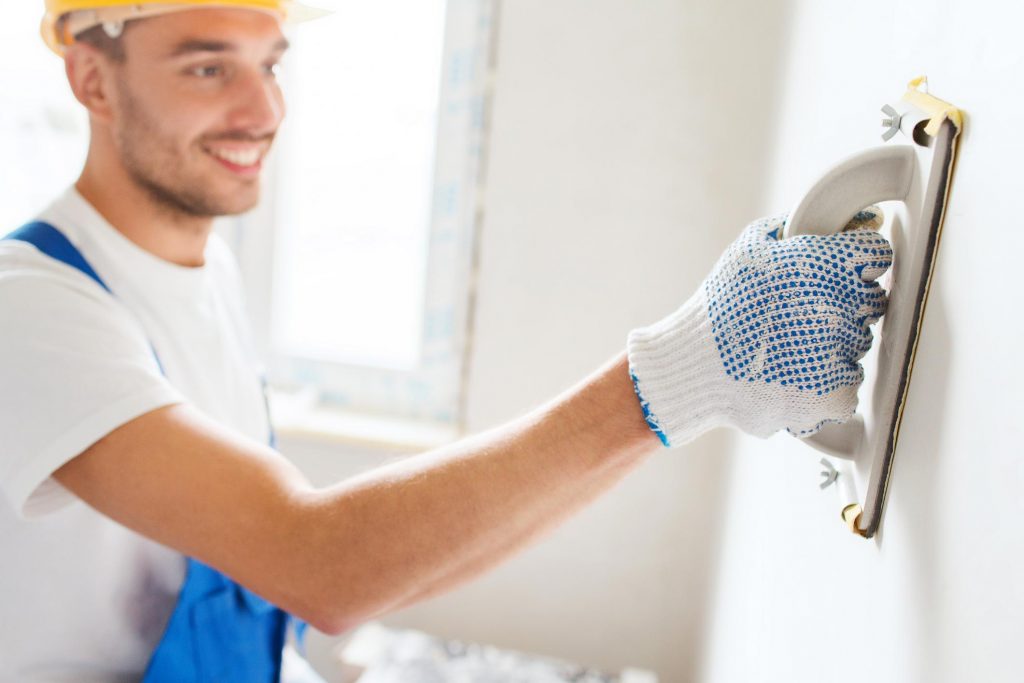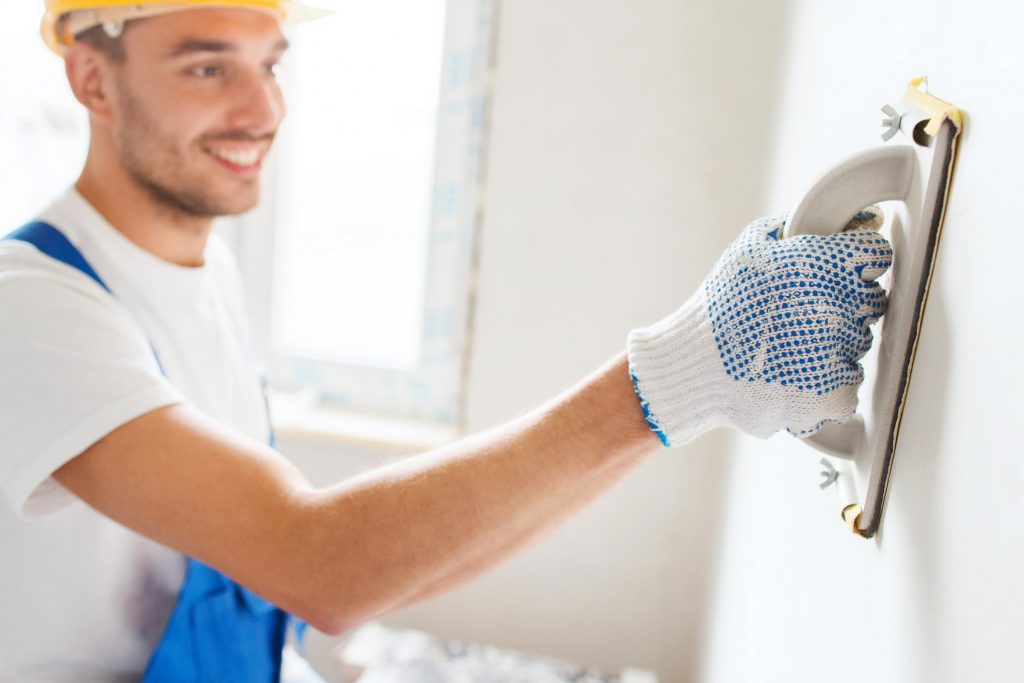 The one aim of our service is to do things the right way for you, the first time. That's because, when it comes to stucco installation, additions, repair or replacement, mistakes can be costly. Without the right understanding of how to tackle the job, you could easily end up with a subpar result. When it comes to stucco, this could include a finishing that experiences damage almost immediately or does a poor job of protecting your walls. This can be costly, in more ways than one. This why you need to be careful when considering any DIY projects involving your stucco finishing or deciding which service to choose. This is also why we are always the best stucco contractors to choose for any needs that you might have. We guarantee best results the first time, so you don't need to worry about any costly mistakes compromising your new finishing. With us, you know you'll get an interior or exterior finishing that's guaranteed to last.
Whether it's installation, repair or replacement you need, there's simply no better service to handle any of your stucco plastering needs. We are true experts when it comes to full range of stucco services that you may require around your home or business. We provide a range of interior and exterior finishing services, including everything from stucco additions to a number of remodeling and renovation services and options. With our service, you can be sure to get the very best finishing for your home, commercial building or office space.
In addition to Gilbert, AZ, our service area includes: Chandler, Chandler Heights, Guadalupe, Sun Lakes, Santa, Casa Blanca, San Tan Valley, Queen Creek, Apache Junction, Bapchule, and beyond.